What is membrane cutter?
Membrane cutter is specially designed for cutting raw materials (absorbent sheets, glass fiber pads, conjugate pads and blood separation membrane for lateral flow assay) for lateral flow assay manufacturing. Before manufacturing rapid test strip, we need to cut the lateral flow assay materials into the right dimension for lamination.
Parameters of membrane cutter
Overview of membrane cutter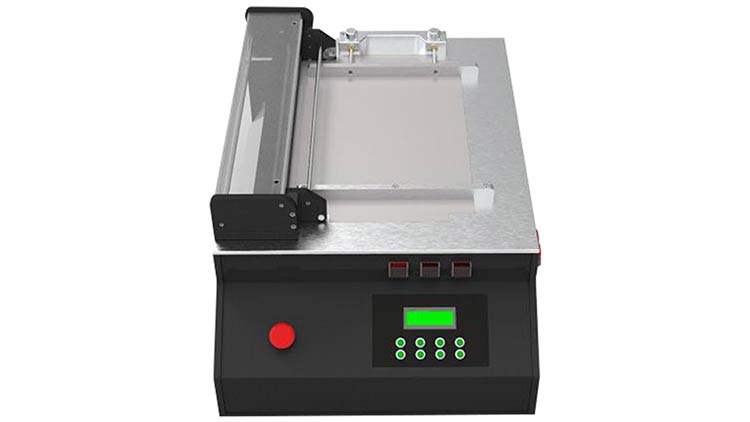 Brochure of membrane cutter
How to use membrane cutter?
Application of membrane cutter
1. Lateral flow assay development
2. Lateral flow test strip manufacturing
Suitable for
Absorbent Pads in roll format
Sample pad lateral flow in sheet format
Sheet or Roll become into strips
(Absorbent pads, sample pads, conjugate pads, blood separation membrane)
How to order membrane cutter?
Contact our representative